KHULNE DO LYRICS - Chhapaak | Arijit Singh - Deepika Padukone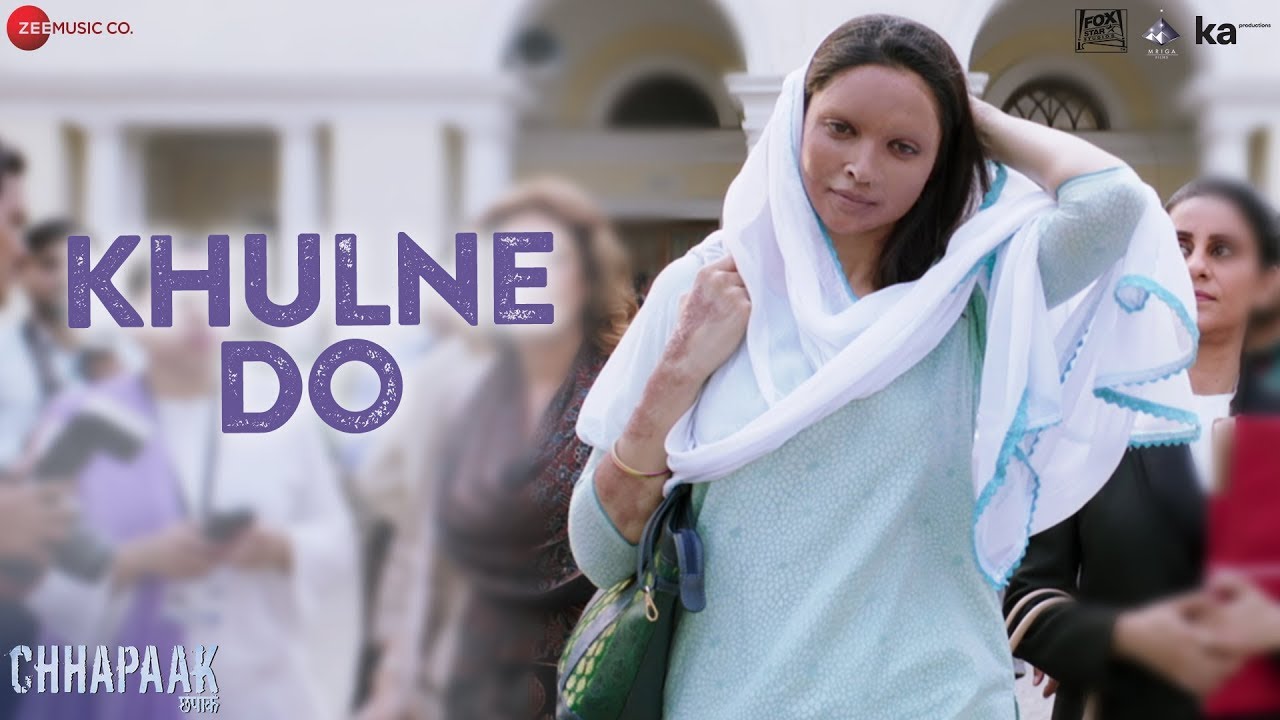 KHULNE DO LYRICS in Hindi from Chhapaak which is based on the true story of Laxmi Agarwal was attacked with acid by three men.

This song is sung by Arijit Singh and Lyrics written by Gulzar and music has given by Shankar Ehsaan Loy. Staring by a very beautiful actress Deepika Padukone.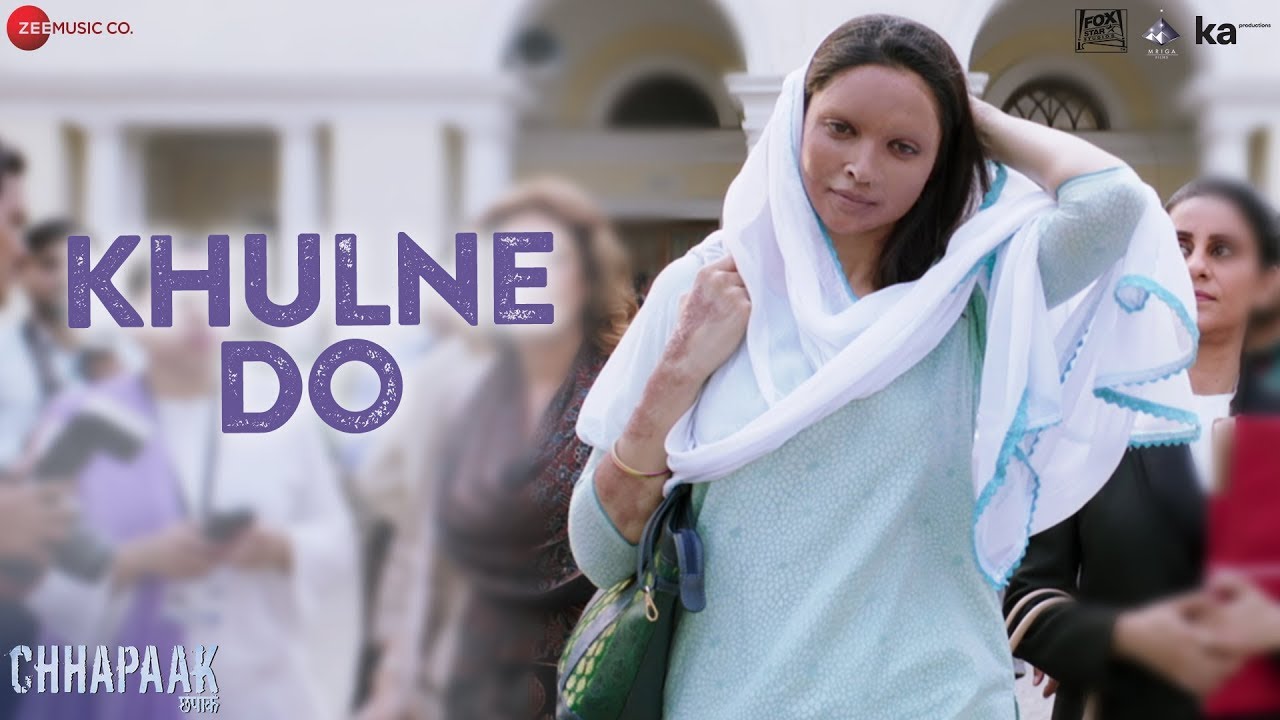 KHULNE DO LYRICS CREDIT
Khulne Do Lyrics In English
Maili maili si subah dhulne lagi hai
Maili maili si subah dhulne lagi hai
Girah lagi thi saans mein, khulne lagi hai
Barf ki dali thi koi ghulne lagi hai
Girah lagi thi saans mein, khulne lagi hai
Ujala ho to jayega kahin na kahin se
Andhera bhi chhatega hi kabhi to zameen se
Palkein toh nahi hai nazar uthne lagi hai
Girah lagi thi saans mein, khulne lagi hai
Khulne Do Lyrics In Hindi
मैली मैली सी सुबह धुलने लगी है
मैली मैली सी सुबह धुलने लगी है
गिरह लगी थी साँस में, खुलने लगी है
बर्फ की डली थी कोई घुलने लगी है
गिरह लगी थी साँस में, खुलने लगी है
उजाला हो तो जाएगा कहीं ना कहीं से
अंधेरा भी छटेगा ही कभी तो ज़मीन से
पलकें तो नही है नज़र उठने लगी है
गिरह लगी थी साँस में, खुलने लगी है
KHULNE DO - Chhapaak (Official Video)